Community + Co-manufacturing Work Space
---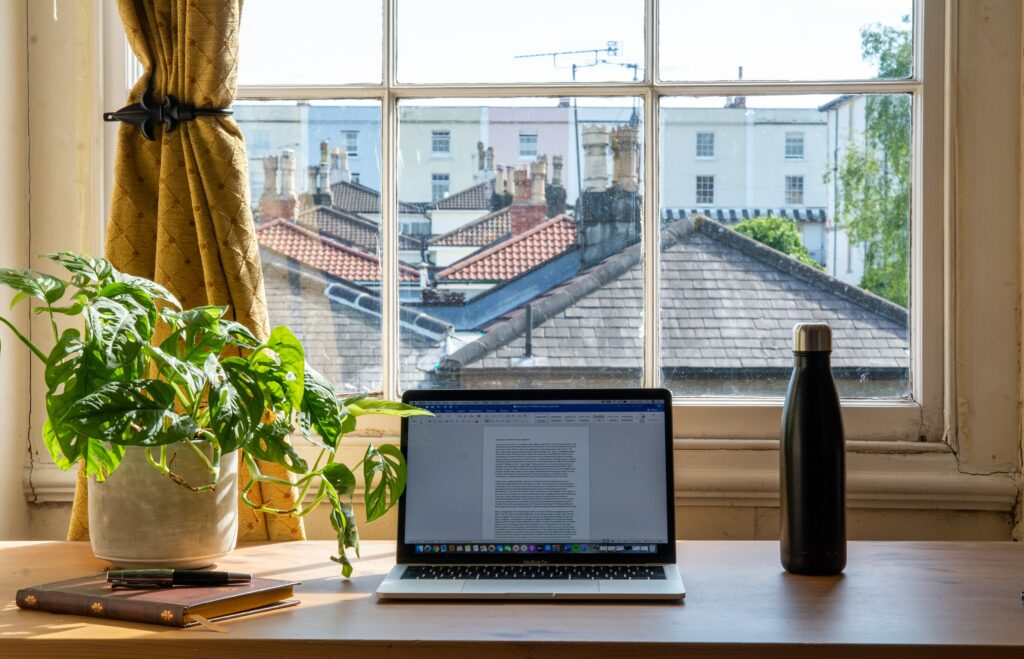 Urban Market Exchange, LLC (UME) is a mixed use community space with a social-enterprises driven purpose.
UME was created to fill an urgent void for cost effective, makers spaces to artisans, inventors, and tailors in an area that has been affected historically and traditionally by poverty, community disinvestment, and lack of economic development. The current COVID-19 effects have been especially devastating in impoverished communities.
Our Social Purpose: is to promote economic development, employment opportunities, purchase power and accessibility to products and services while recirculating the dollar within the community.
We seek to offer an inclusive space where innovators, creators, and entrepreneurs are able to reduce overhead cost while driving productivity as a catalyst to business growth in the Woodlawn area.